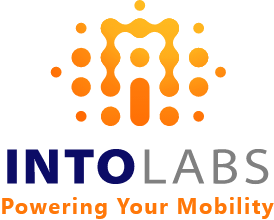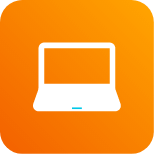 Company
INTOLABS is a company that operates in the areas of BPM, ECM and RPA. It has its own products and technologies, with several success stories in Brazil.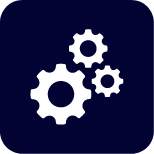 Commitment
Our commitment is to the success of our customers' business, providing knowledge and technology.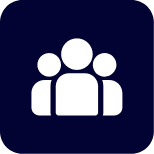 Experts
Our team of experts has the experience to deploy the best solution and meet the needs of your business.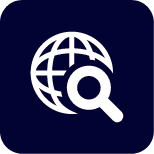 Contact
Contact our team of experts to learn about our solutions.
Our Solutions have been at the service of customers for over 20 years. Designed with Brazilian technology and adherent to technical and business requirements.
We offer a complete integrated Platform that can be contracted by Modules.
Solutions can be made available in your Data Center (On-Premisses) or in Software as a Service (SaaS) format, in our Data Center, in Private cloud or Public.
The goal will be to serve your business in the most advantageous way possible.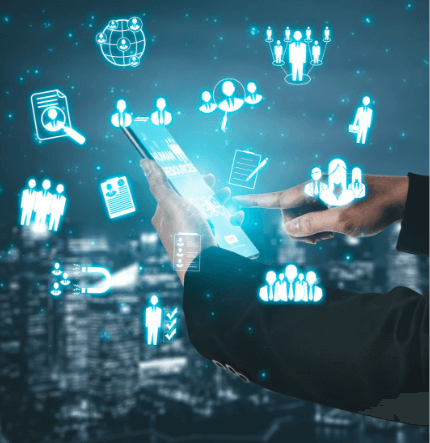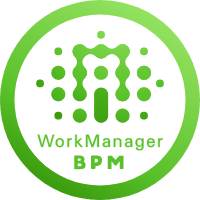 Business Process Management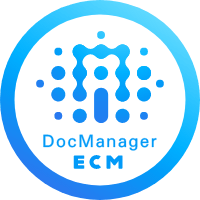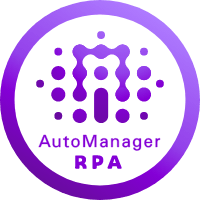 Automation Technology with Robots
Powering Your Mobility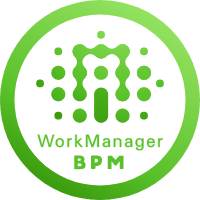 Business Process Management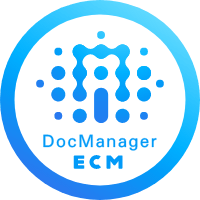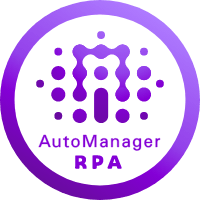 Automation Technology with Robots
Powering Your Mobility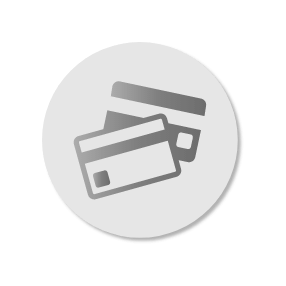 Financial
Punctuality and Accuracy with Flexibility and Agility.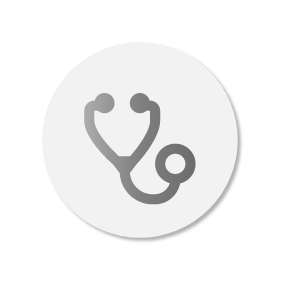 Health
Automation that contributes with Agility and Quality in Service.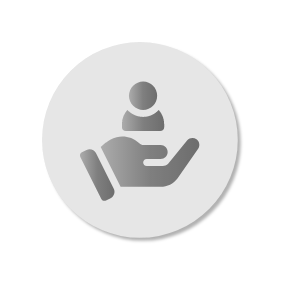 Services
Adherence to the Business with Reliable Information.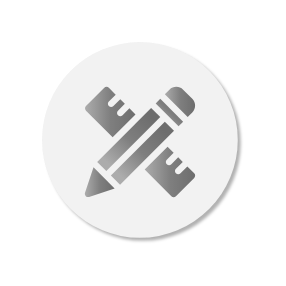 Tailored
Made for your Company
Uncomplicatedly.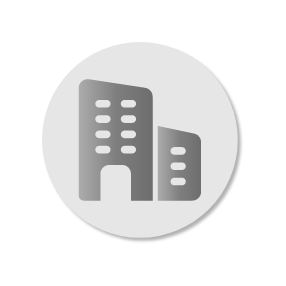 Government
Agile society. Automation in favor of the public service.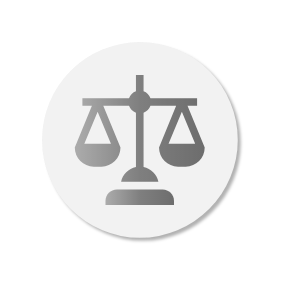 Legal
Integration of Processes and Documents that support the Legal strategy.
Partnerships
Through our words and actions,
we inspire confidence and encourage a
ethical culture where employees, customers and
partners can thrive.
+55 (11) 4765 – 6611
+55 (11) 4765 – 6675
contato@intolabs.com.br
www.intolabs.com.br
www.linkedin.com/company/intolabs-s-a
Rua das Camélias, 902, Mirandópolis
Sao Paulo – SP, ZIP Code: 04048-061
More than technology, we celebrate the plurality of
thoughts and experiences and we are sure to
that our inclusive and collaborative culture strengthens
and enriches our organization by driving
innovative results to our customers.
We have specific contact channels for each
Need:
If your request does not fit any of these
options, send us an email to: contato@intolabs.com.br