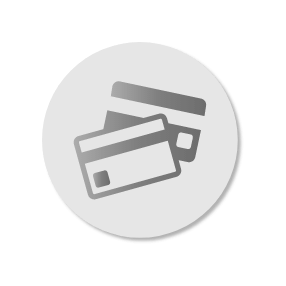 Financial
Punctuality and Accuracy with Flexibility and Agility.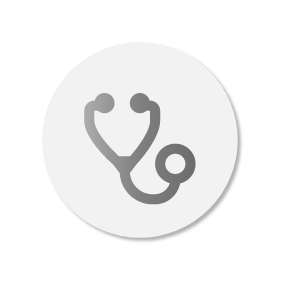 Health
Automation that contributes with Agility and Quality in Service.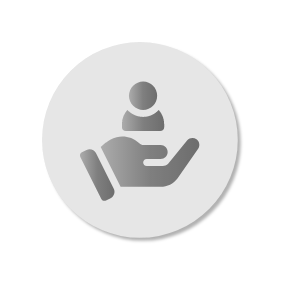 Services
Adherence to the Business with Reliable Information.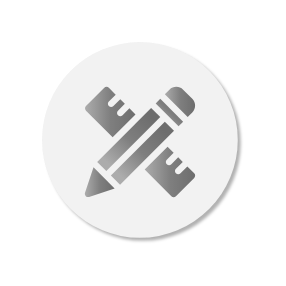 Tailored
Made for your Company
Uncomplicatedly.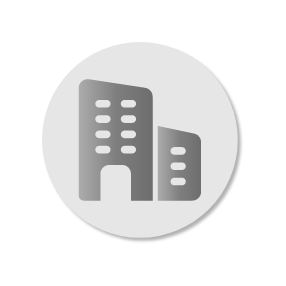 Government
Agile society. Automation in favor of the public service.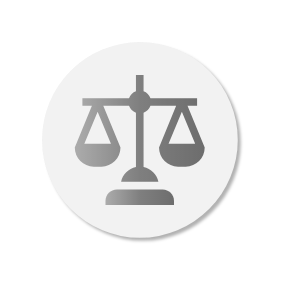 Legal
Integration of Processes and Documents that support the Legal strategy.